Internet
The Internet line of service allows an agency to purchase the amount of internet bandwidth needed to support their users. Agencies must subscribe to Consolidated Network Access service to obtain OTS internet service.
OTS currently maintains two connections from the state network to the internet from two different backbone locations in Baton Rouge. The physical capacity of the connections is 4 Gbps combined. The dual connections provide redundancy across diverse physical paths for customer Internet traffic.
Other factors to consider when ordering OTS Internet service are Domain Name Services, IP addresses, email and similar services.
Additional information is provided below. If you need assistance with this service, please contact:
Order Inquiries / Customer Service
General Inquiries / LaNet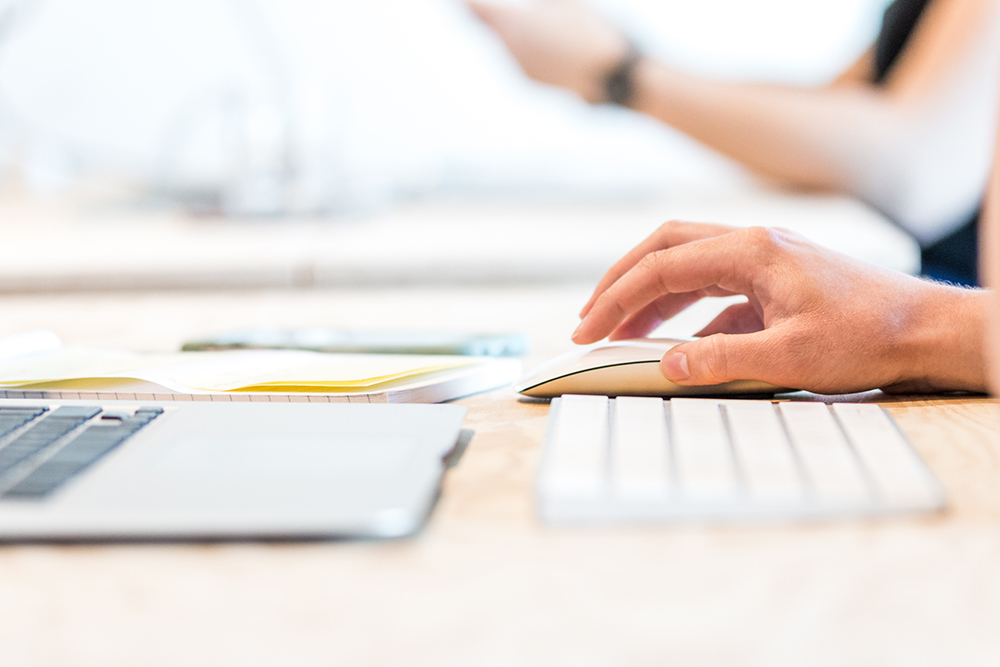 Telecom Coordinator
Quick Links